mikiGREEN Pump dispenser 2,5ml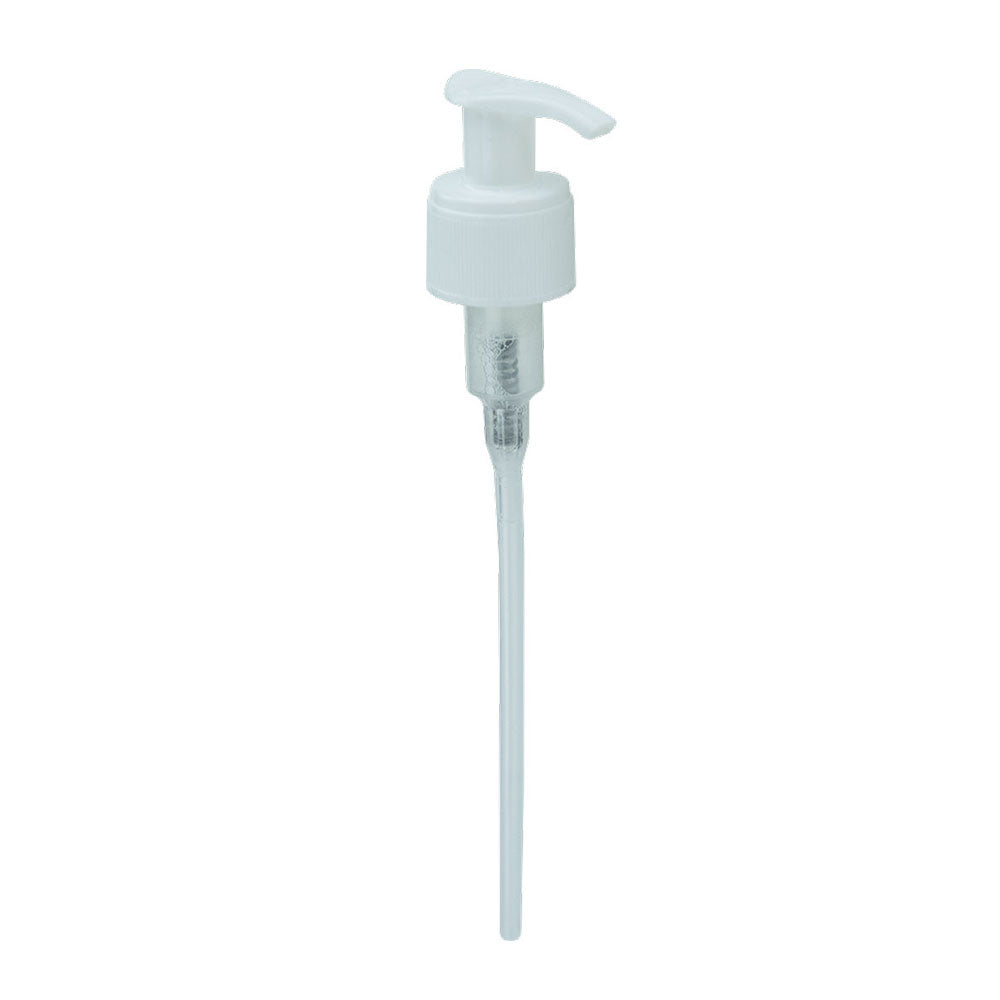 mikiGREEN Pump dispenser 2,5ml
mikiGREEN pump dispenser 2.5 ml
for the 300 ml mikiGREEN concentrate bottles
Just right for you if you want a lighter dosage when using mikiGREEN.
2 pumps for the window mix and 4 pumps for cleaning all other surfaces.
Weight: 11 g
Dimensions: width 4.5 cm ; Height 19 cm
2.5ml per pump stroke
usable for the 300ml bottles from mikiGREEN
The flat-rate shipping fee in Germany is EUR 4.99 per shipment.
From a goods value of 50.00 euros, shipping within Germany is free of charge, i. H. free for you.

The delivery time is about 1-7 working days, depending on the destination country. Orders placed before 12:00 p.m. are usually shipped the same day.

We currently only ship within the EU.

Important: We are currently unable to ship to packing stations, only to postal addresses.

All prices that you see on our individual product pages include VAT.
Others buy too
Use this area to describe the collection.